It will usually take around a week for Xanax to leave your system completely, although depending on which type of test you are using, traces of the drug can be detected for longer... Here's some more information that you need to know if you're cleaning your system of Xanax:
Xanax is the brand name for Alprazolam, and is part of the benzodiazepine class of drugs. It is used primarily to treat anxiety and panic attack disorders.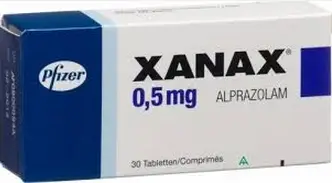 As with any drug, the length of time it will stay in your system depends on a number of different factors:
Your personal body weight, height and general health status.
The type of Xanax you have taken - there are two different types, instant release or extended release.
Frequency of use - if you are a regular Xanax user then it will stay in your system much longer than if it is just a "one off" use.
Taking an 'average' of all these variables, Xanax will usually stay in your system between three to five days, but for more regular users it will be more like seven to ten days.